Weekinfo De Open Hof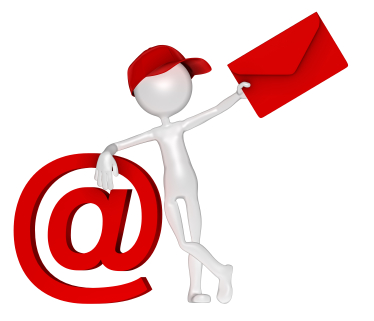 Op deze pagina kunt u zich aanmelden voor de digitale 'Weekinfo De Open Hof', U hoeft daarvoor alleen maar uw e-mailadres in te voeren en te klikken op 'Ja, ik meld mij aan'. Vervolgens ontvangt u een e-mail waarin u gevraagd wordt om uw aanmelding te bevestigen. Controleer voor de zekerheid even uw 'ongewenste, spam of junk' mail wanneer u geen mail heeft ontvangen. Is dit niet het geval, dan kan het zijn dat uw e-mailadres niet helemaal correct is ingevoerd. In dat geval meldt u zich gewoon even opnieuw aan. Mocht het dan nóg niet lukken, laat het ons dan even weten via
webmaster.openhof@pkn-veenenaal.nl
.
Heeft u vragen, opmerkingen of tips? U kunt ze sturen naar
weekinfo.openhof@pkn-veenendaal.nl
Mogelijke kopij voor de weekinfo mag vóór woensdagavond naar datzelfde emailadres worden gestuurd. De redactie beoordeelt of de kopij past in de opzet van deze informatiebrief of dat u daar beter een ander communicatiemiddel voor kunt gebruiken.
Reeds verstuurde nieuwsbrieven: